Steampunk!
One of my favorite genres to hook is Steampunk.
The designs below are all the same size: 10" by 15" and sell for $40. Even though they are not photographed that way, all patterns are drawn on linen backing.
If you'd like to give steampunk a try, choose a pattern from the images below.
If you're selecting one for a workshop, let me know in the special instructions box and I'll draw it up and bring it with me to our class.
Click the "Add to Cart" button below each image to place it in your shopping cart.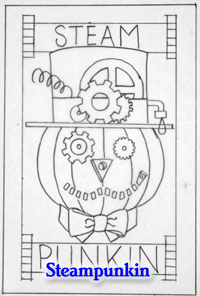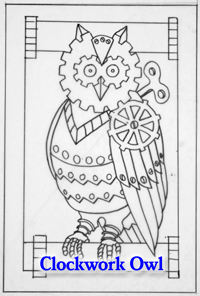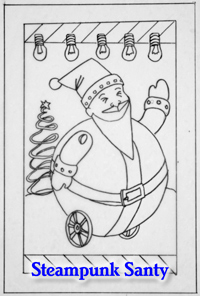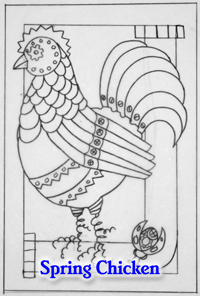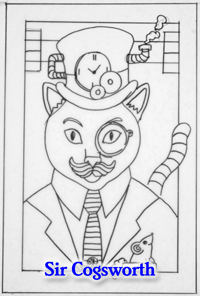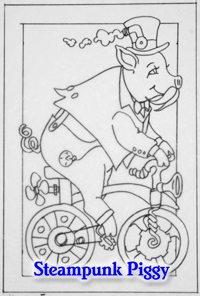 ---